RV & Boat Storage
We now offer monthly RV and Boat Storage at Route 66 RVs for $40 per month. Save over $80 with our Fall Special and Get a Free Winterization or De-Winterization on your RV when you Pre-Pay for 6 months of storage. Call now for more information: 918.283.7557.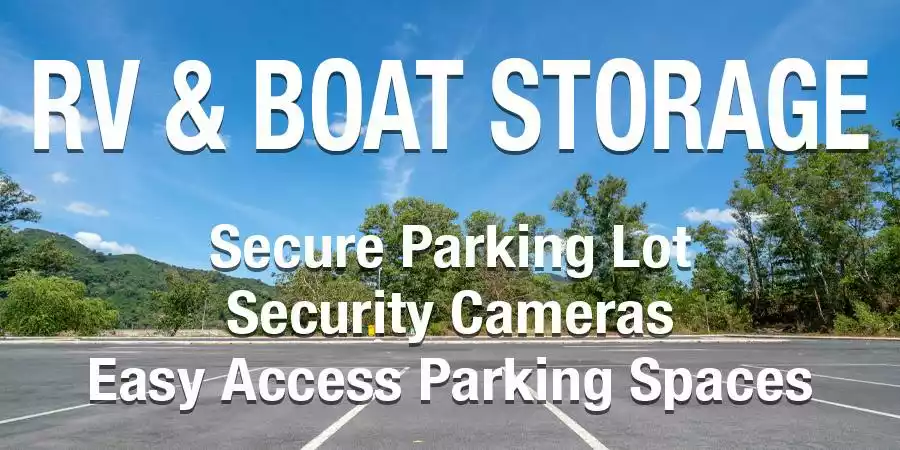 Safe, Secure RV Parking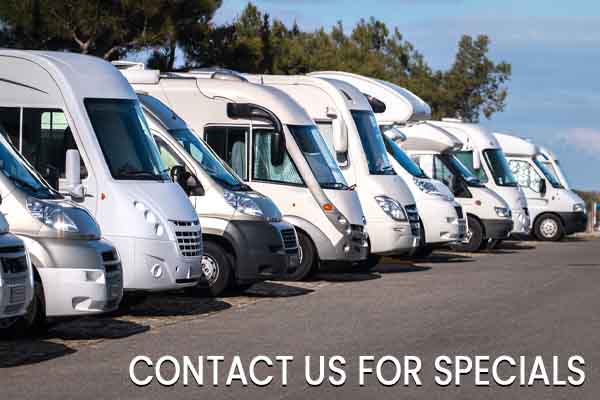 We offer Secured Parking, Security Cameras and Easy Access Parking for your RV.
Free Winterization with RV Storage

Call to see how you can get a Free RV Winterization or De-Winterization when you store your RV with a six month Pre-Paid storage agreement, over an $80 savings!